Customer Stories
Presenting the success story of one of our great customers, Vision. If you're interested in our OTT solution, BlessBit and take advantage of our feature-rich, highly scalable SaaS platform to improve the visibility of your business, contact info@ticonsys.com.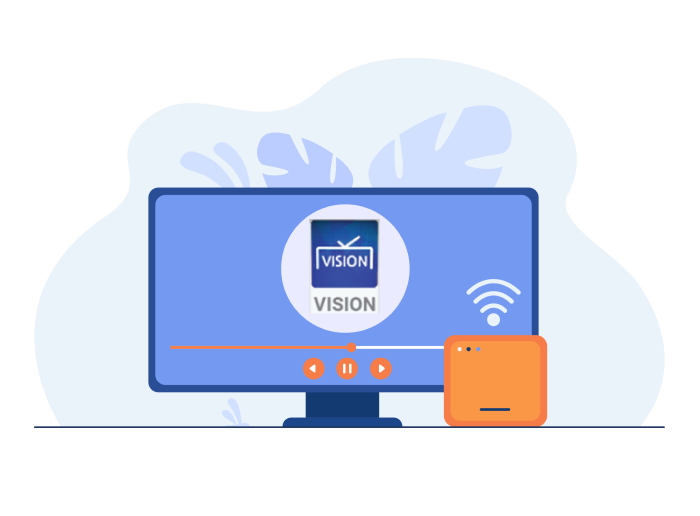 About JVision
JVision, a product from WIll Corporation, Japan provides 100s of live channels, Catch-up and VOD content to clients all over the world.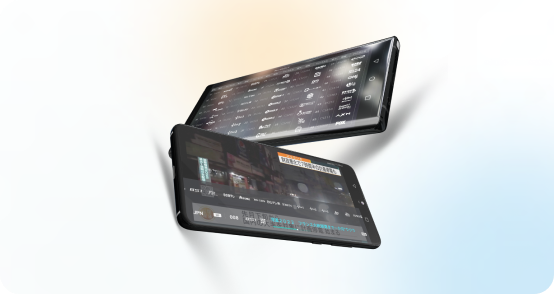 Problem
JVision initially required to serve its thousands of clients all over the world who possess their STB. This included 100s of live stream broadcasting in the form OTT. While also delivering VOD from a local data center. So a hybrid model was proposed involving AWS cloud and local data center in Japan. Customized CMS was required for content and user management. JVision also required users to login securely but in a hassle free way.
Solution
TiCON utilized its experience with BlessBit to produce a solution that is custom fit and tailored to JVision. TiCON built the product for multiple platforms including Set-top-box (STB. BlessBit Transcoding & Streaming engine are being used. Customized CMS was developed for Vision. We also implemented access control for prohibiting unauthorized access.
Procedure
User authentication via API hosted in EC2 + RDS + Elasticache
Live video transcoder is hosted on EC2 server
Live stream delivered through CloudFront
VOD content stored in dedicated bare metal server storage
VOD delivered through bare metal server network hosted in multiple location